PRESS RELEASE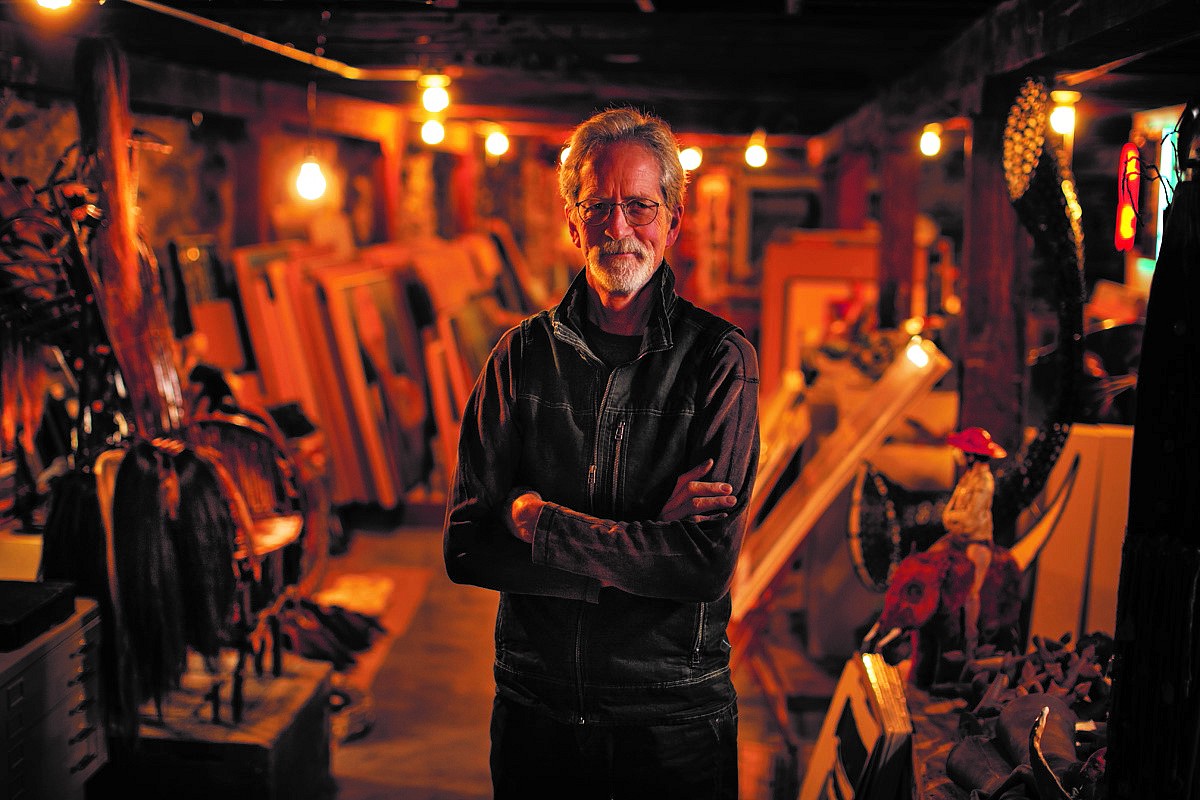 Steve Gibbs started The Art Spirit Gallery 19 years ago in a little house down the street from its current location in downtown Coeur d'Alene. With an incredible eye for fine art and a knack for collaborating with local artists and clients, Steve launched the gallery, which soon took off! A few years into this endeavor, Steve bought a building in the downtown strip on Sherman Avenue and began renovations on what was once a skateboard shop. Nearly a year later, he opened the doors to what has come to be known as the finest art gallery in the region.
In June of this year, Steve was diagnosed with Amyotrophic Lateral Sclerosis (ALS), also known as Lou Gehrig's disease. Because of the financial burden of this disease and all the care that it will require, we have dedicated the November show here at the gallery to benefit Steve's Trust. The walls of the gallery will be peppered with pieces from Steve's personal collection and some donated by select artists and friends. All sales from these select pieces will go directly into the Steve Gibbs Trust.
After years of owning a gallery, Steve has collected a number of spectacular pieces by the amazing artists he's been proud to represent. Some of the artists that will be featured in this show include George Carlson, Beth Cavener, Chris Antemann, Mel McCuddin, Catherine Earle, Robert Grimes, and many more! These pieces will be worked in alongside some of the gallery's finest works from other artists. Come out to support Steve, support these gracious artists, and support the arts in our region!