PRESS RELEASE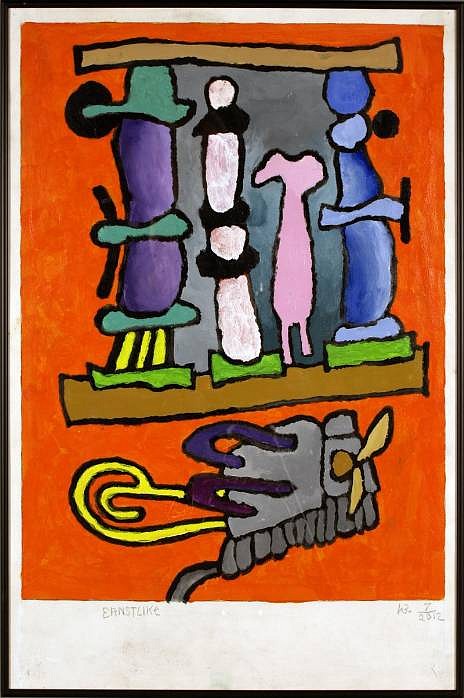 The Art Spirit Gallery is proud to open the 2013 ArtWalk season with "New Work by 13 Artists". The opening reception on Friday, April 12 from 5-8 is a good time to meet the artists and enjoy an evening of fine art, fine dining and good friends in downtown Coeur d'Alene. Everyone is welcome. The show runs from April 12 through May 4.


The 13 participating artists are: • Chuck Aydlett • Harold Balazs • Victoria Brace • Morse Clary • Mary Farrell • Ken Fenton • Del Gish • Mel McCuddin • Kerry Moosman • Claudia Pettis • Sister Paula Turnbull • Cary Weigand • Gordon Wilson.

Open Tues.-Sat. from 11-6. (Please note that our hours will change to 7 days a week again in June.) Call (208)765-6006.


…………………………………………………………………


For the past 15 years The Art Spirit Gallery has brought monthly changing shows of original art for the community to enjoy and support our local and regional artists. In 2013 we have another great lineup of shows. We hope that you can make it to the opening receptions and meet the artists. The openings are in conjunction with the 2nd Friday Downtown ArtWalks, brought to you by The Coeur d'Alene Arts & Culture Alliance.